Stability Fund for Decentralized Finance
Realized profits, low risk appetite or negative yielding money in the bank; an investment in our DFC Stability Fund can generate a stable return for years to come
1.
Market Stability
We want to create a stable, long term viable financial system.
2.
Decentralized Finance
Investing and managing a multi-layered financial system.
3.
Stable return
The lending and liquidity market offer stable return on investment.
4.
Stablecurrency
High liquidity, low volatility and actively generating a return.
1. Market Stability
We're adding value by creating a stablecoin fund
There is a growing interest, need and demand for stablecoins from businesses, decentralized applications and individuals. Primarily used for trading today, stablecoins will soon be used for a wide variety of use cases and applications. The asset type is an essential brick of the decentralized finance ecosystem to enable cryptocurrencies to live up to their full potential. Reaching stability is key.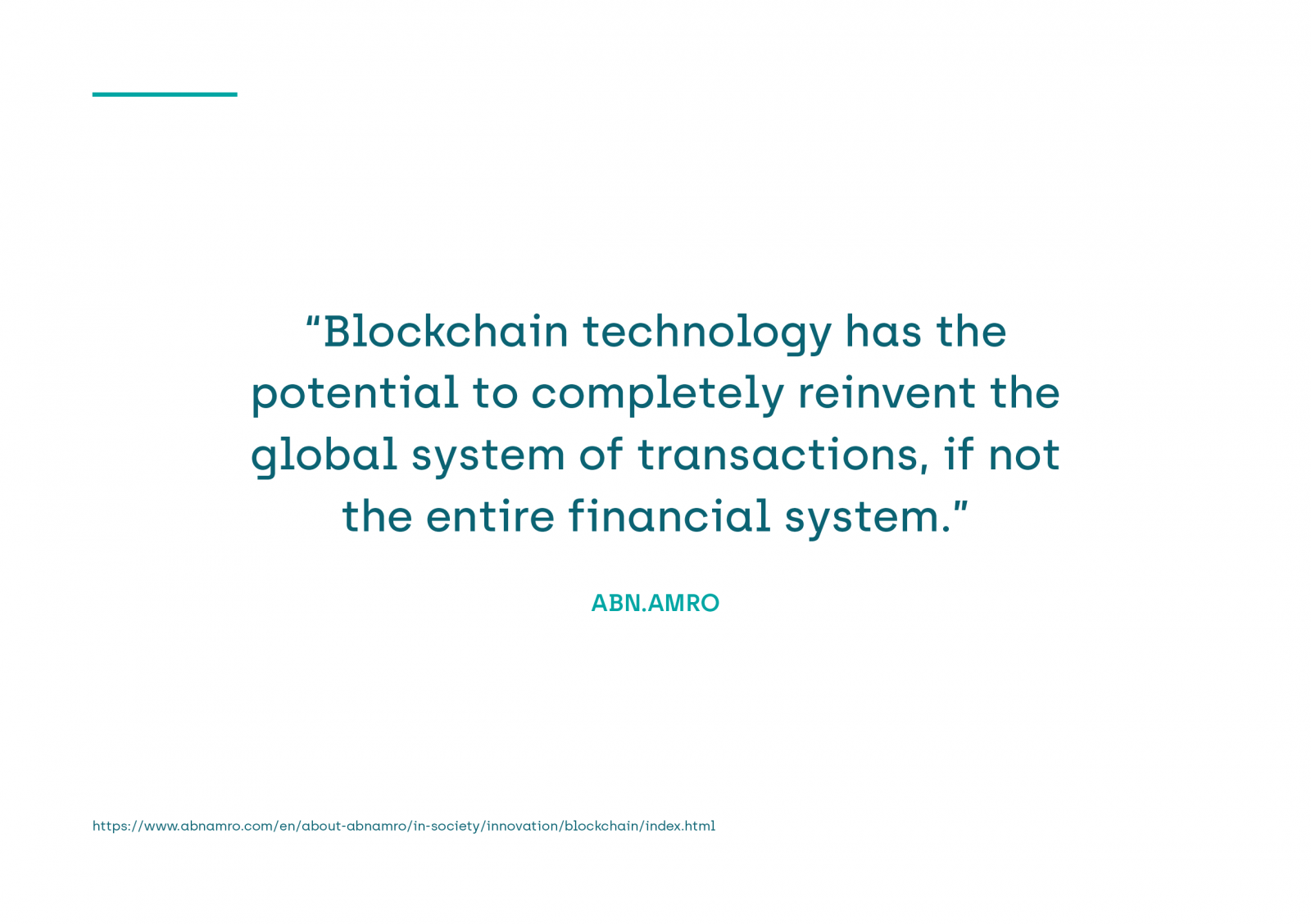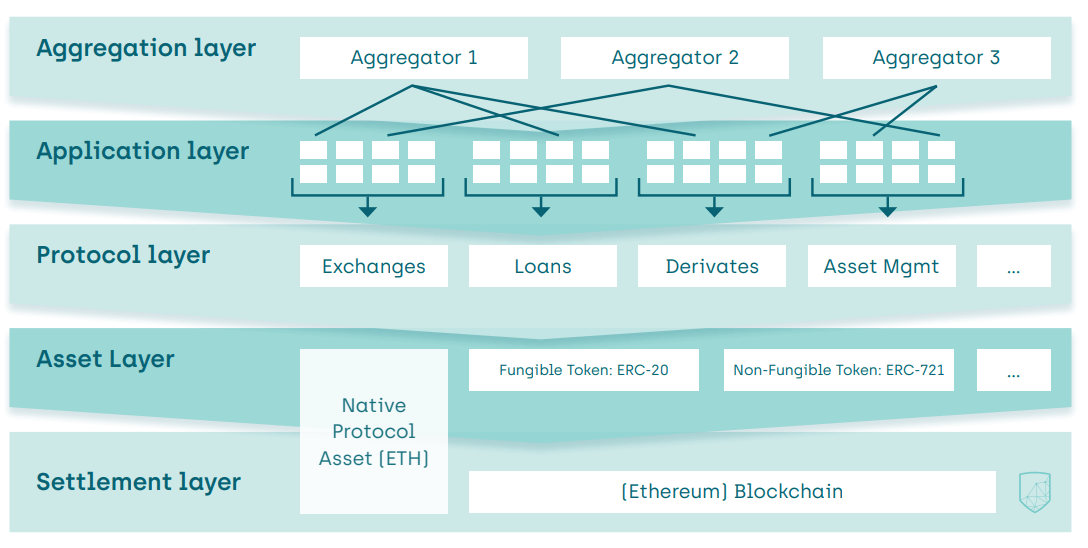 Get to know how our Stablecoin strategy works!
3. Stable return
A smart investment strategy that realizes stable returns
The lending and liquidity markets in DeFi offer tremendous opportunities te generate a return without too much risk. Especially, since decentralized finance is still a young financial system, there are times liquidity is hard to come by. Returns on loans can go up to 15% annually. Volatility in the market is good for us, since the extra volume means extra need for liquidity for fast and efficient token swapping. Liquidity pools are the perfect vehicle for this and we can use them to put our assets to work. We profit from the fee's investors and traders pay.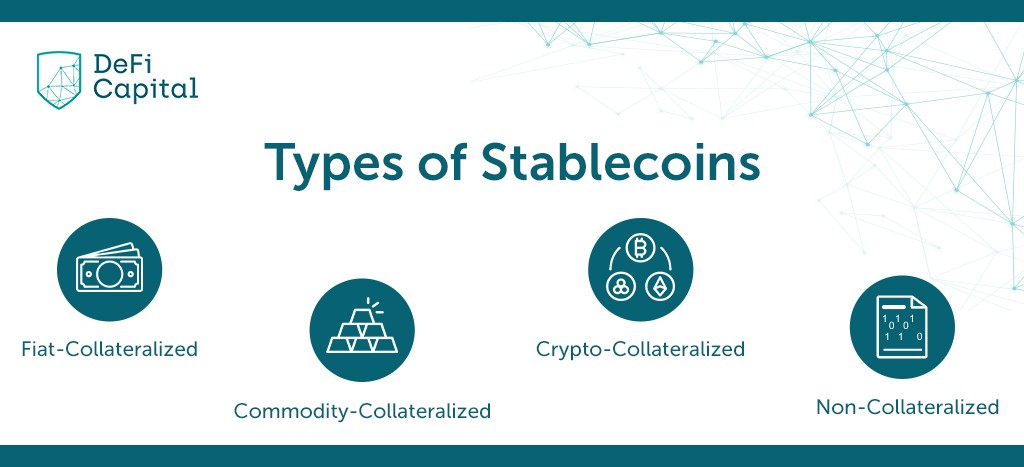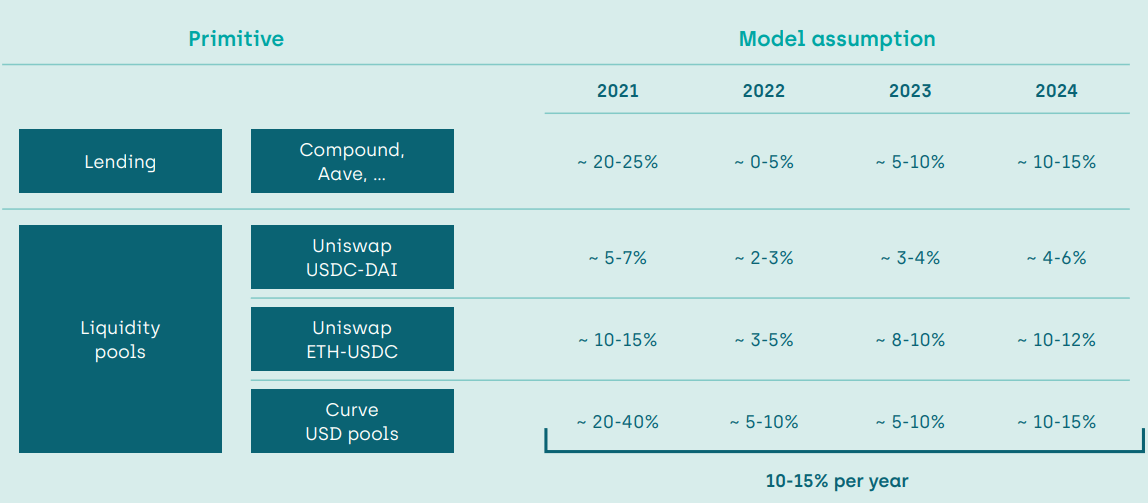 Take part and generate a stable return, on great terms
Realized profits, low risk appetite or negative yielding money in the bank; store them in our DFC Stability Fund a generate a stable return for years to come.
Fund terms:
– No lock up period (1% exit fee)
– 2.5% management fee
– No performance fee
– Minimum investment: €100.000
– Expected return 15% average over 4 years.