Family of experts
Brothers and professionals, navigating decentralized finance.
We are an experienced team that's full-time invested in the world of cryptocurrency. We manage DeFi Capital's fund daily, and keep in touch with the hot stuff of the industry. This is us.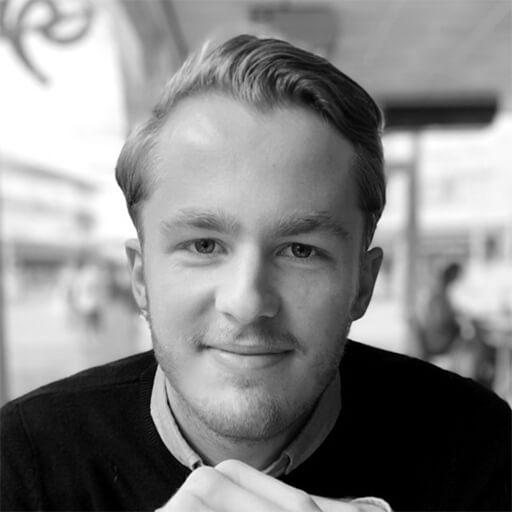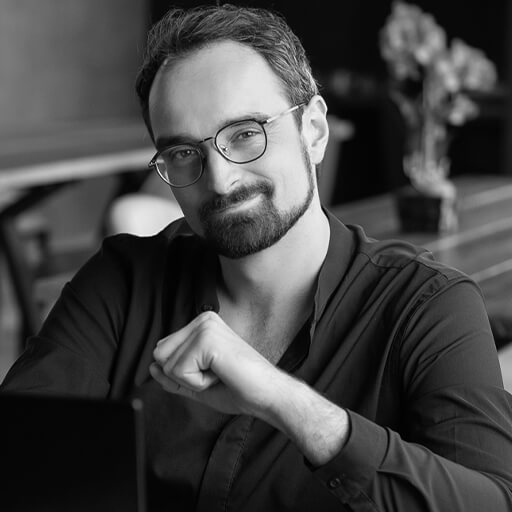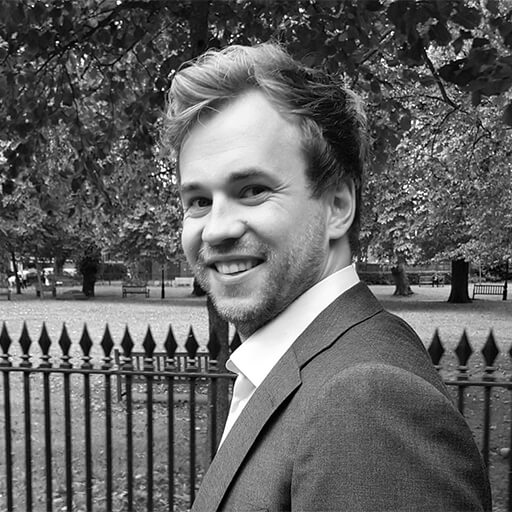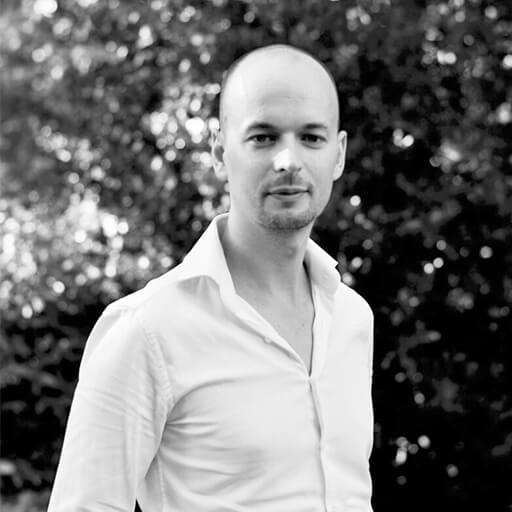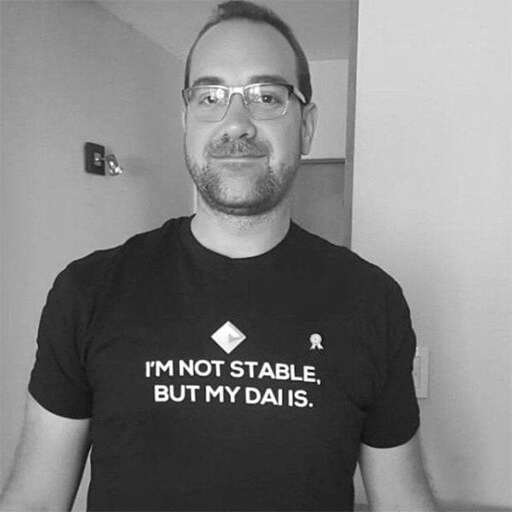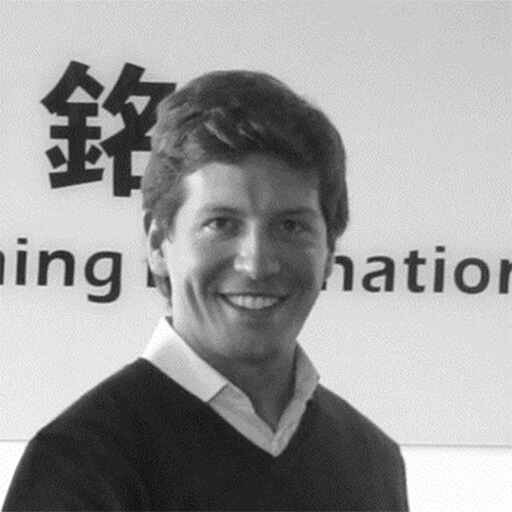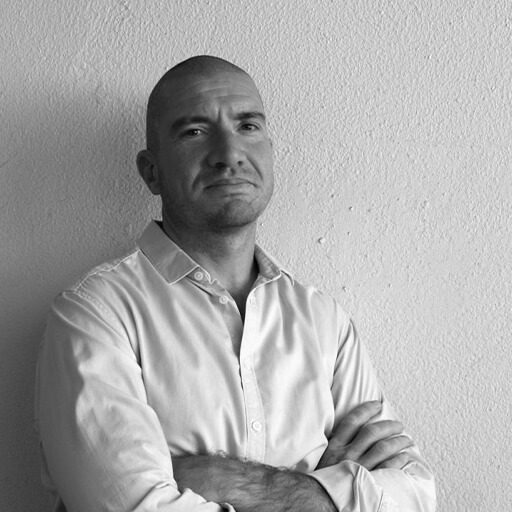 Together we create new and profitable opportunities
We have worked years as a team to get to know the technology and experiment with it's features. Hands on experience allowed us to really understand the dept of what blockchain technology can offer.
For the past years we already acquired experience managing a fund and we're now stepping up to offer our services in a traditional and professional manner. With our wide range of experience we are sure to provide a well-rounded and innovative marriage between investment funds and cryptocurrencies.
We're not just together
To ensure broad coverage on all our services, our company structure is diversified according to the industry standards. We also work with different partners that provide stability and support.
Legal Owner
Stichting DeFi Capital A is the legal owner that ensures the safe keeping of the fund assets on behalf of the fund for the account and risk of the participants.
The details of the responsibilities of the legal owner are set forth in the agreement between the legal owner and the fund manager.
Advisory Board
An advisory board has been established by the fund manager with skill sets that are complementary to those of the fund manager's management Board and which are providing specific expertise around the blockchain space.
The advisory board shall act as a collection of trusted senior professionals, primarily consulted for strategic and investment advice.
Security
DeFi Capital is working with a variety of partners to guarantee the safekeeping and backups of digital assets held by the fund.