Our partners
If you want to go fast, go alone. If you want to go far, go together.
MakerDAO ambassador Netherlands
Managing Decentralized Organisation of DAI. Dai is a stable, decentralized currency that does not discriminate. Any individual or business can realize the advantages of digital money.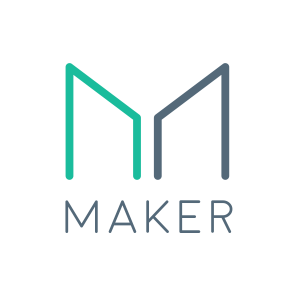 IQEQ Financial Services
IQEQ serves as our fund administrator and depositary. They will make sure we're compliant with AML and KYC law and regulation. IQEQ facilitates the onboarding process of new participants and makes sure we stick to the plan.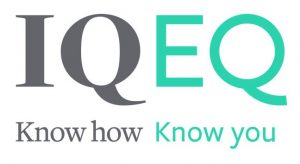 Object Guild
Object Guild has built custom-made software to allow us to make the management of a fund in this new asset class as seamless as possible.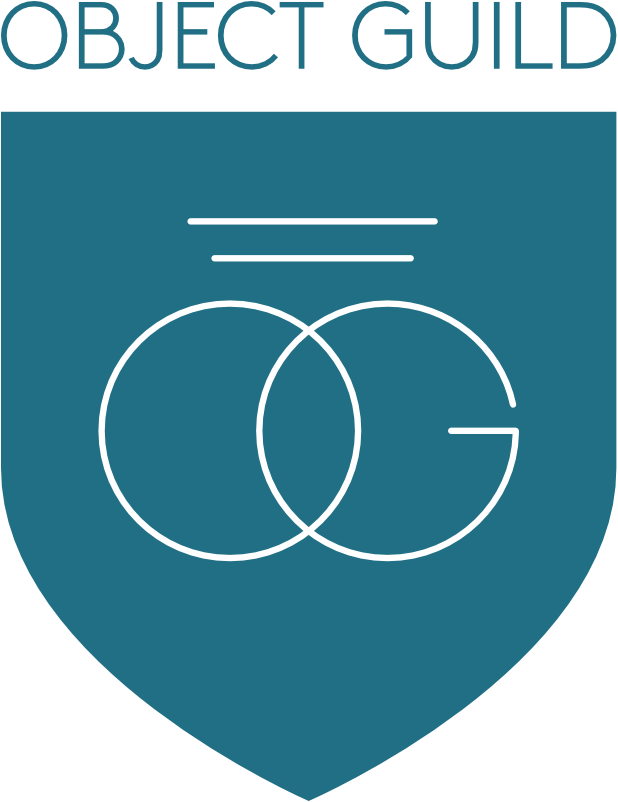 Benvalor
Meet our legal and tax advisers. Benvalor is an independent law firm that is our guide in the world of tax and law. With them we're sure that we are understood as we want to be. Experienced with fund managers, they tend to think and act on the level we need.