1. Fundamental exposure
An investment fund for the fundamental layer of Decentralized Finance.
A new financial system is being created and its fundamental building blocks are obvious; Bitcoin and Ethereum together represent the settlement layer of Decentralized Finance. Our strategy has a unique focus on these two cornerstones. Together with MakerDAO and Yearn.Finance we invest in the four necessities of a new financial system; a reserve currency, a foundation for this system, a liquidity provider, and an arbitrage and liquidity accelerator.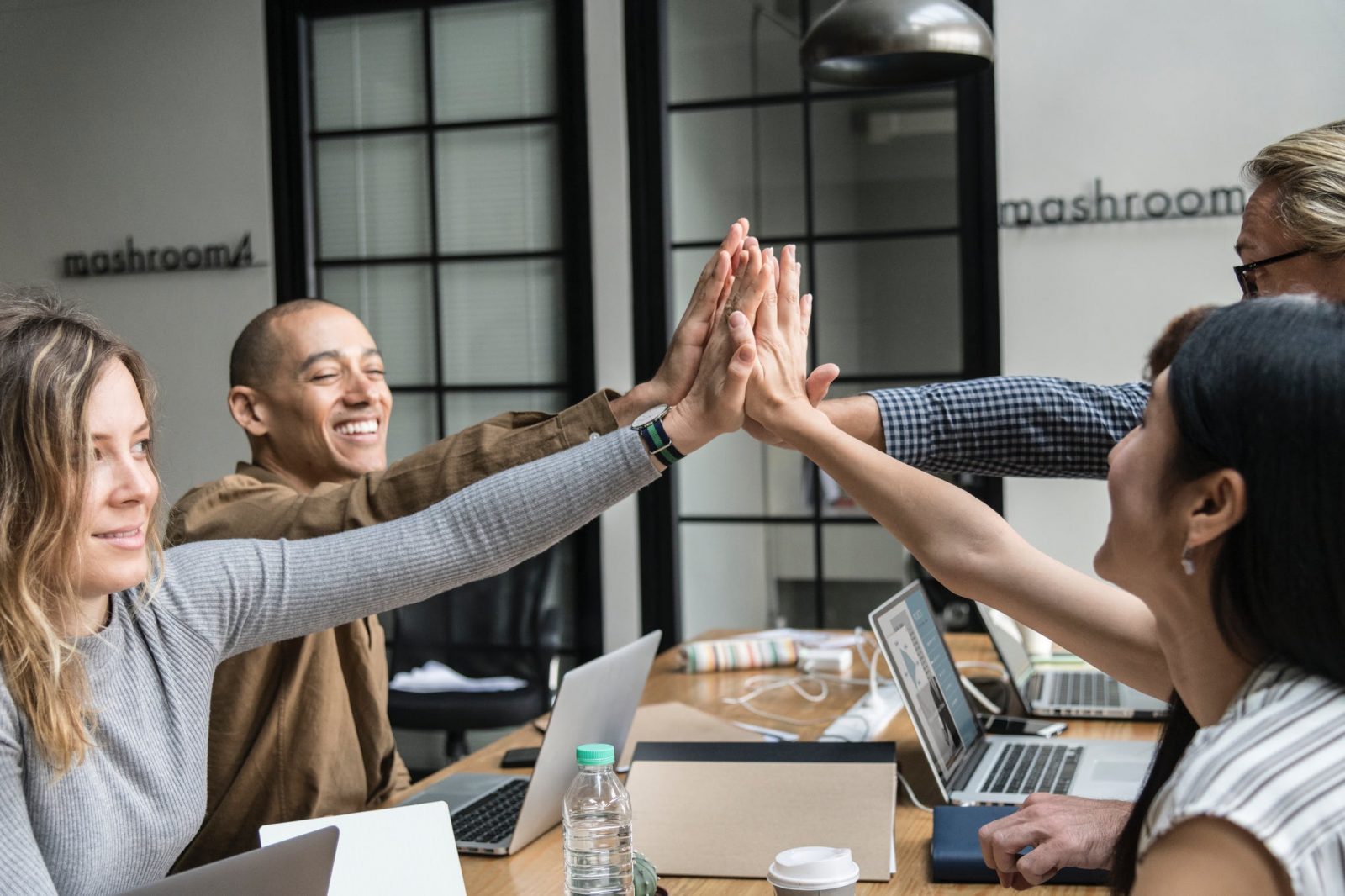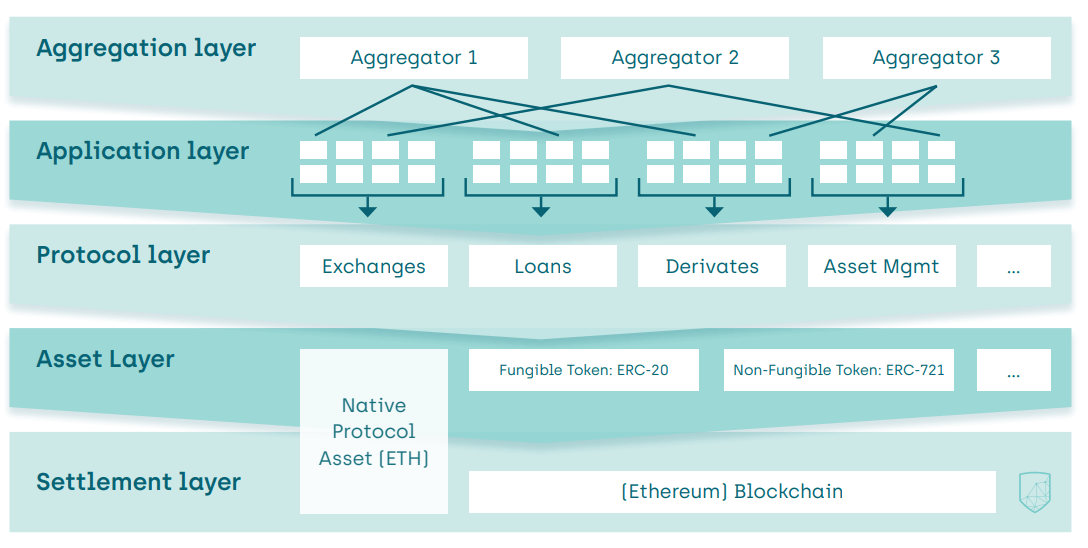 The settlement layer
The settlement layer is the most important. Because any decentralized exchange, derivatives protocol, etc. is dependent on it. Also, because multiple iterations of these different protocols can be built on top of the settlement layer, it has a high probability of accruing much value.
Low risk
Since there are many dozens of projects building on Ethereum, the risk/reward ratio, compared to other projects, seems a no-brainer.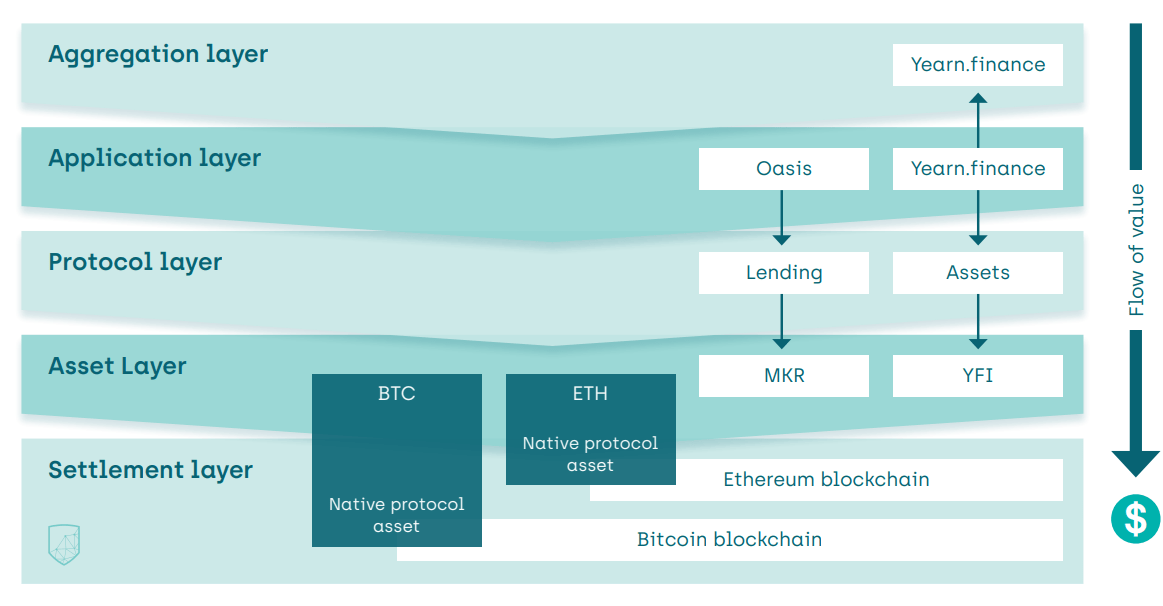 Do you want to understand and receive the complete strategy? Download it below.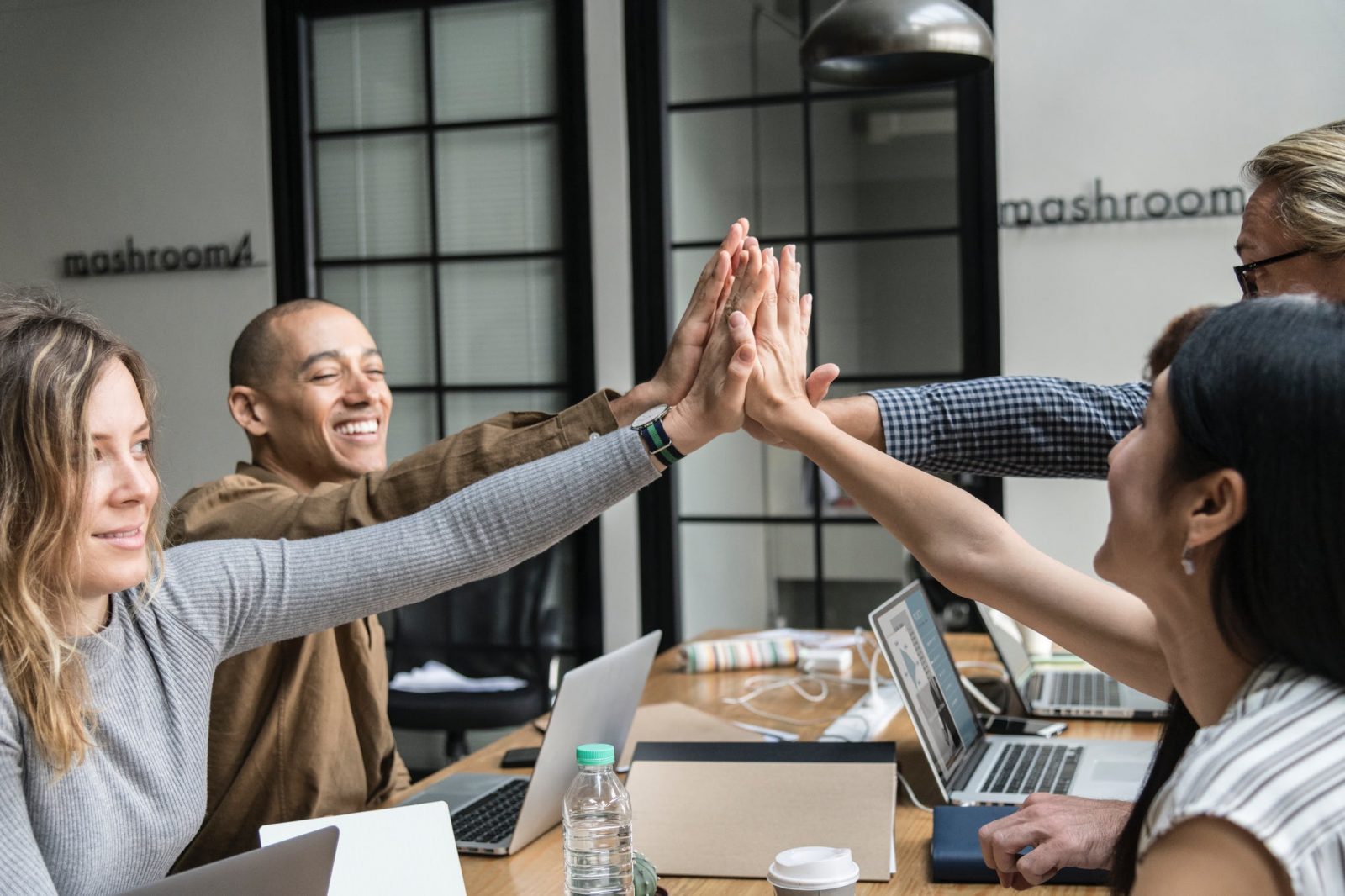 3. Network participation
We don't like the sidelines. We're the vanguard.
In the world of decentralized finance there's so much one can do to play a part. We do more than investing. Some of our investments allow us to cast a vote on issues concerned with the development of an investment, another may allow us to set up a node to strengthen the network. We will use the opportunities we can get, provided they are safe.

Raise our voice
When we think it's necessary we will raise our voice and let others hear what we have to say.

Voting
If you can vote, you should vote. Several projects allow us to cast a vote on issues and upgrades.

Network contribution
Several projects allow us to contribute to their network. We're looking for opportunities to actively participate in a blockchain network.
The balance between risk and return
We're fully aware of the facts. We are launching a fund in a fast-developing technology.
This is a volatile market and changes are frequent. We think that an investing strategy for decentralized finance should not be too greedy, and should relieve us from risky emotional decision-making. That's why we have developed an exit strategy that secures profit when risk increases.